About Me
---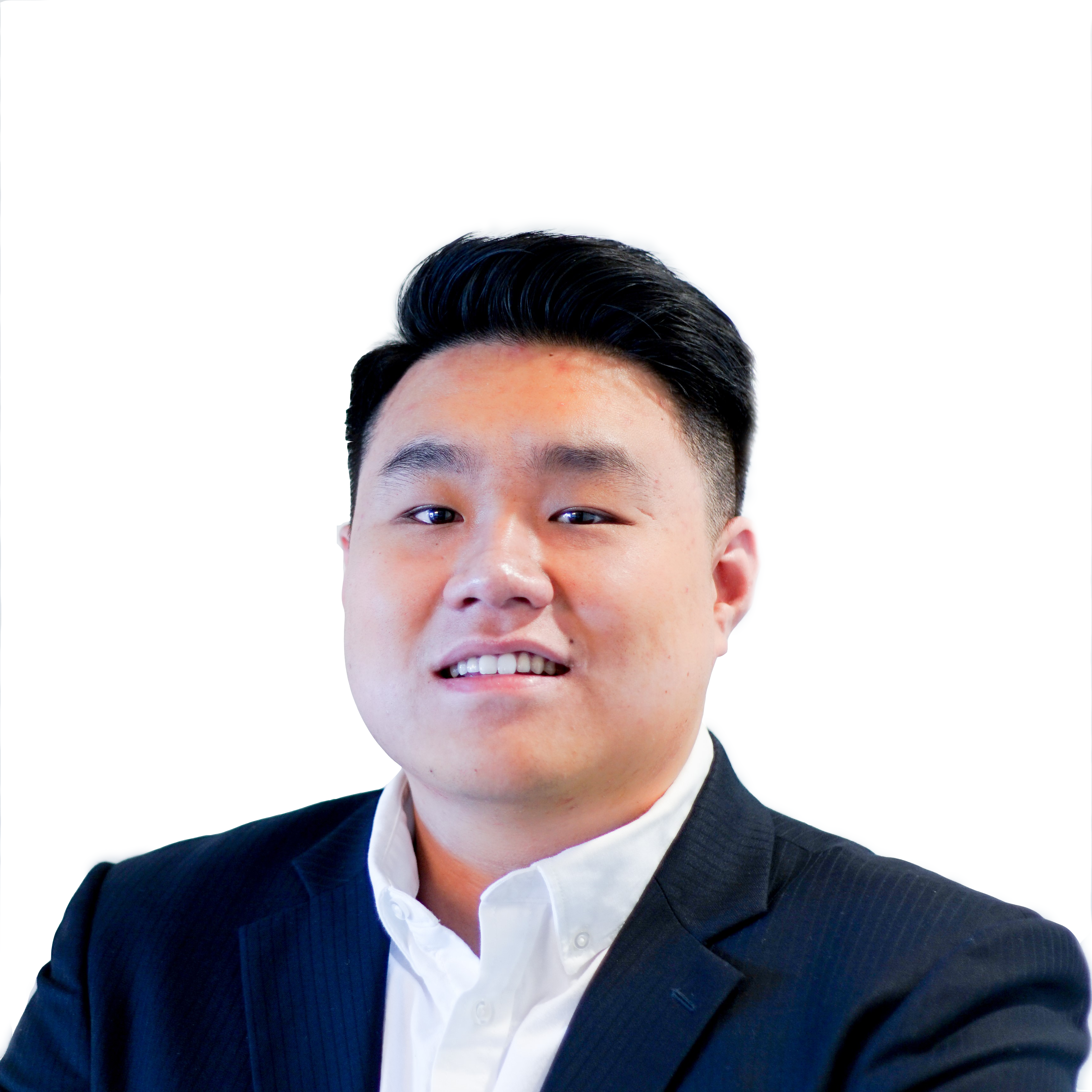 I'm an incoming PhD student at University of Pennsylvania. I'm currently working as a Research Associate at mLab (Real-Time and Embedded Systems Lab). Previously, I obtained my MS in Robotics at University of Pennsylvania, and my BS in Computer Science and Mechanical Engineering at Georgia Institute of Technology.
---
Research Interest
---
Many foundational components of autonomy (e.g. machine vision, planning, and control) are available to researchers and industry, yet creating a safe system from these building blocks remains a labor intensive and often ad-hoc integration task. I focus my research on building the tools and theoretical foundations necessary to scale the design of safe-autonomous systems which reliably improve the processes and people they support.
My research projects heavily involve the f1tenth platform.
---
Publications
FormulaZero: Distributionally Robust Online Adaptation via Offline Population Synthesis
*A Sinha, *M O'Kelly, *H Zheng, R Mangharam, J Duchi, R Tedrake (* Equal Contribution)
BibTex Preprint

@article{sinha2020formulazero,
  title={FormulaZero: Distributionally Robust Online Adaptation via Offline Population Synthesis},
  author={Sinha, Aman and O'Kelly, Matthew and Zheng, Hongrui and Mangharam, Rahul and Duchi, John and Tedrake, Russ},
  journal={arXiv preprint arXiv:2003.03900},
  year={2020}
}

---
TunerCar: A Superoptimization Toolchain for Autonomous Racing
*M O'Kelly, *H Zheng, *A Jain, J Auckley, K Luong, R Mangharam (* Equal Contribution)
2020 IEEE International Conference on Robotics and Automation (ICRA 2020)
BibTex Link

@article{otunercar,
  title={TUNERCAR: A Superoptimization Toolchain for Autonomous Racing},
  author={O'Kelly, Matthew and Zheng, Hongrui and Auckley, Joseph and Jain, Achin and Luong, Kim and Mangharam, Rahul}
}

---
Monocular vision-based human following on miniature robotic blimp
N Yao, E Anaya, Q Tao, S Cho, H Zheng, F Zhang
2017 IEEE International Conference on Robotics and Automation (ICRA 2017)
BibTex Link

@inproceedings{yao2017monocular,
  title={Monocular vision-based human following on miniature robotic blimp},
  author={Yao, Ningshi and Anaya, Emily and Tao, Qiuyang and Cho, Sungjin and Zheng, Hongrui and Zhang, Fumin},
  booktitle={2017 IEEE International Conference on Robotics and Automation (ICRA)},
  pages={3244--3249},
  year={2017},
  organization={IEEE}
}

---